Biography on Wikipedia, the Engineering and Technology History Wiki, IEEE Computer Society, (and many others, probably resulting from automated plagiarism: People Pill, HowOld, Web Developers Notes, DBpedia, Wiki Data, WikiVisually, WorldCat Identities)
CSCI-GA.3110-001, fall 2023, Honors Programming Languages, 60 Vth Ave, room 261, TR 3:30—4:45 PM, course repository accessible to registered students (email to the instructor to get a login and password) and course presentation (accessible with a NYU Id and password)
CSCI-GA.3140-001, spring 2024, Abstract Interpretation,CIWW, room 202, M 4:55—6:55 PM, course repository accessible to registered students (email to the instructor to get a login and password) and course presentation (accessible with an NYU Id and password)




(Radhia Cousot Award)

I work on formal methods (i.e. how to use mathematics to design programs) as opposed to software engineering (i.e. how to design programs avoiding any use of mathematics). Abstract interpretation is a mathematical theory to design program semantics (formalizing what programs do when executed), program properties (formalizing what are the interesting properties of program executions), deductive program verification (how to formally prove that program executions do have formal properties, including model checking), and program analysis (how to mechanically infer formal properties of program executions, including typing).












Patrick Cousot. Abstract Interpretation. Dottorato di Ricerca Honoris Causa in Computer Science, Aula Baratto, Università Ca' Foscari, Dorsoduro 3246, Venezia, Italy, Friday May 20th, 2022, see pictures and the following Challenges of software verification workshop.
Patrick Cousot. Asynchronous Correspondences Between Hybrid Trajectory Semantics In Invited talks, IMDEA, Madrid, Spain, Tuesday, May 31, 2022
Patrick Cousot. Abstractions of Hybrid Semantics, In ICALP 2022, EATCS award talk, Paris, France, Wednesday July 6, 2022
Patrick Cousot.
Is Peter Correct or Incorrect? In O'Hearn Fest, POPL 2024, London, UK, Sun. Jan 14th, 2024.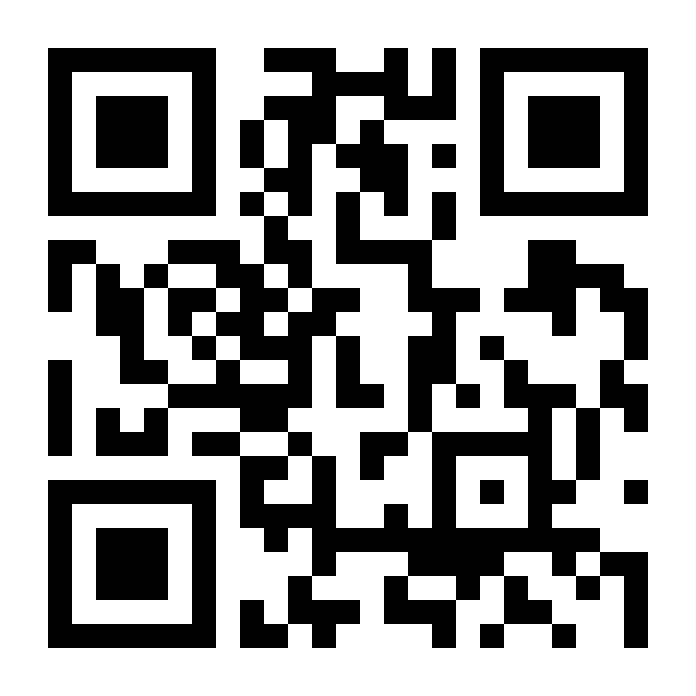 ---
---