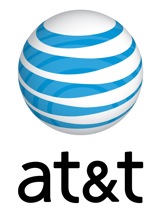 I recently defended my Ph.D thesis under the supervision of Prof. Yann LeCun, and joined AT&T Research Labs at Florham Park, New Jersey as an SMTS - Research.

---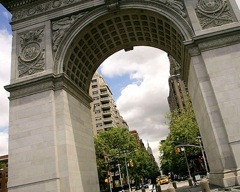 I was a member of the Computational and Biological Learning Lab (CBLL), headed by Prof. Yann LeCun, at Courant Institute of Mathematical Sciences, New York University. Our lab is also a part of the Media Research Lab (MRL) at Courant.

---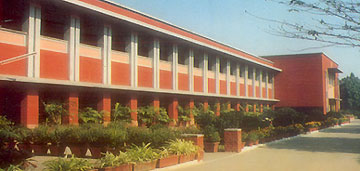 Prior to joining NYU, I was at HansRaj College, University of Delhi, from where I received my undergraduate degree in computer science. The four years that I spent there were the most memorable ones in my life, courtesy a bunch of fun loving and sincere friends . Lots of work, lots of fun and one goal!!!

---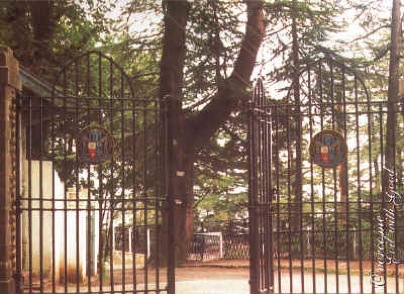 Though I was born in the city of Ludhiana in the great state of Punjab, my parents soon moved to New Delhi. Substantial part of my schooling was completed from Bishop Cotton School, Shimla (the summer capital of British India). Here I got the first taste of tough but thoroughly enjoyable British style boarding life. Sixth form, Fifth form, Shellites, the wacks, the poses, chotta haazree... The days and the lessons learnt, that I'll never forget.