OUT OF THEIR MINDS: The Lives and Discoveries of 15 Great Computer Scientists
---
You Know the Names, But Do You Know The Faces (part II)?
These are photographs of more of the scientists. Which ones can you identify?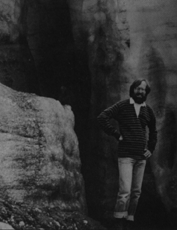 The beard is an old look.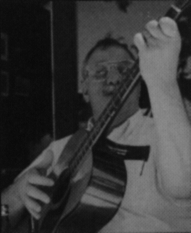 Who is playing the guitar?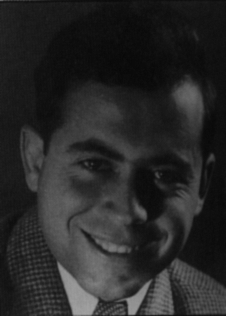 A close resemblance to a movie star.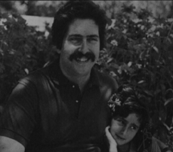 He's with his daughter.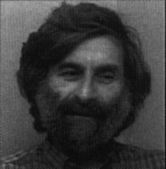 This is an ID photo.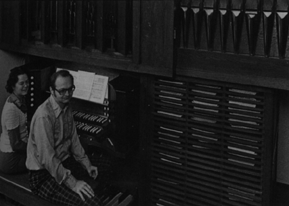 He designed the organ.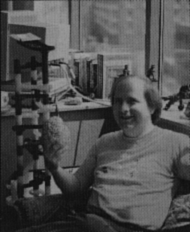 He designed the toys.