Welcome to Benjamin Goldberg's Home Page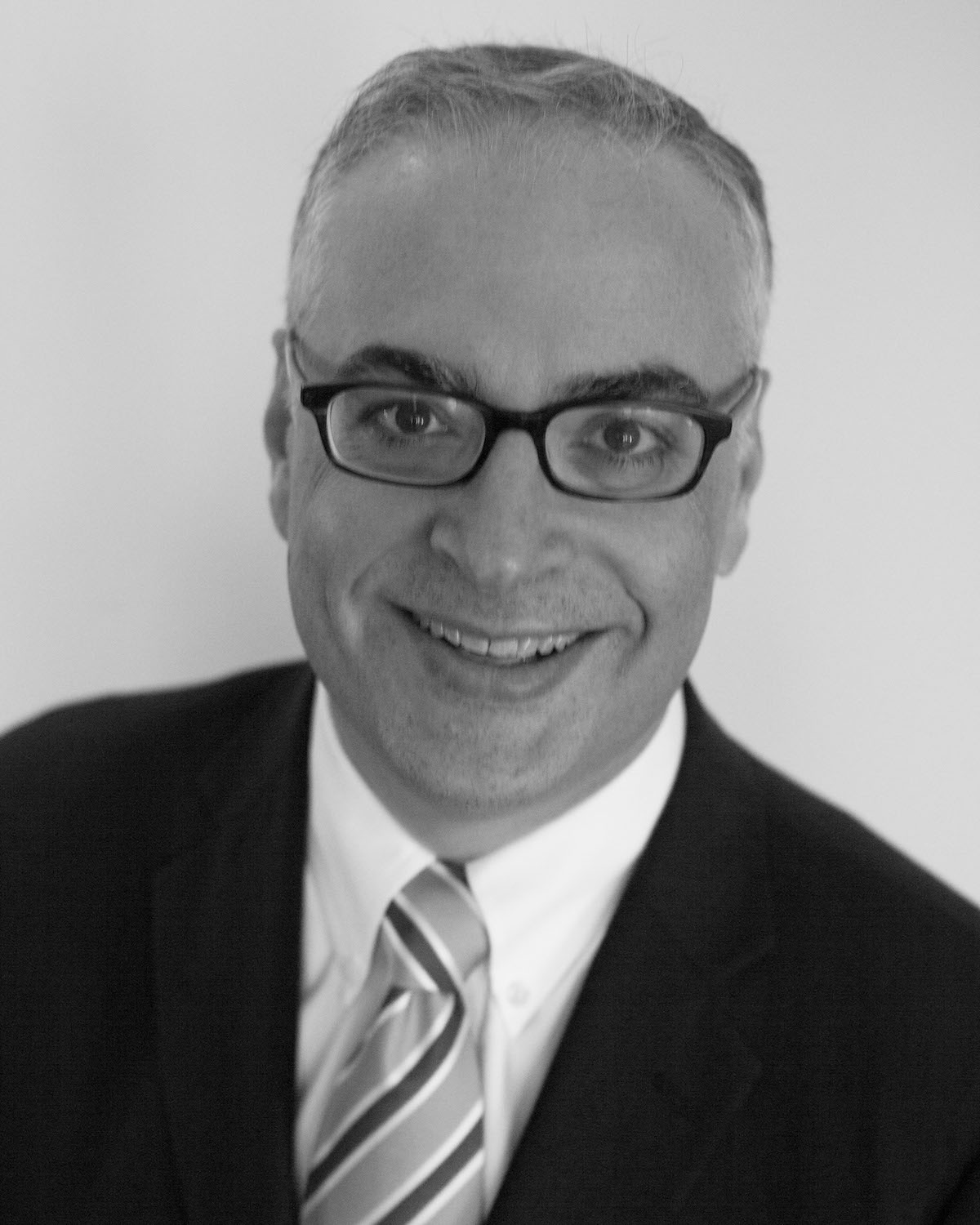 I am an Associate Professor in the Computer Science Department at NYU. I can be reached at:
e-mail: goldberg@cs.nyu.edu
phone: (212) 998-3495
fax: (212) 995-4121
New York University

Department of Computer Science
251 Mercer Street, Room 401
New York, NY 10012
Personal
Married to Wendy Kaplan
Three sons: Jonathan, Zack, and Andrew.
Click here to hear the theme song from "My Three Sons"
Background
Ph.D.
Yale University, Dept. of Computer Science
BA in Mathematical Sciences, Williams College, 1982.
Interests
Compiler Optimizations for Emerging Architectures
The Trimaran Compiler Research Infrastructure for Instruction Level Parallel Architectures
Programming Language Design and Implementation
Verification of Compiler Optimizations
Languages and Tools for Parallel Computing
Storage Management
Functional Programming Languages