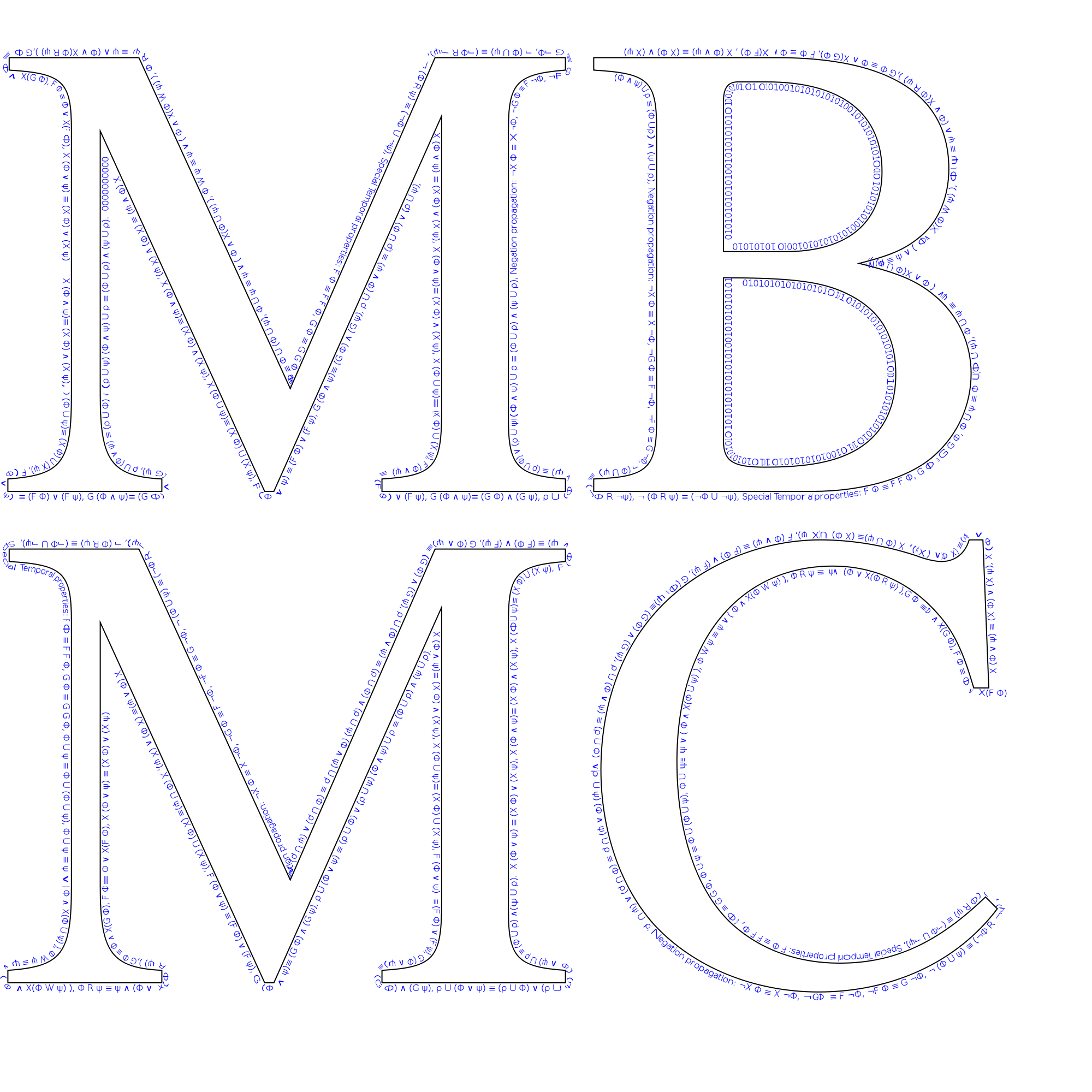 Center for Malicious Behavior and Model Checking.
---
PEOPLE
Will Casey
Bud Mishra
Thomson Nguyen

---
---
Recent Publications
Agent Based Trace Learning in a Recommendation-Verification System for Cyber Security, (Submitted, Under review) (with W. Casey, J.A. Morales, E. Wright, M. Appel, J. Gennari, L. Metcalf, J. Spring and R. Weaver), 2014.
Cyber Security via Signaling Games: Toward a Science of Cyber Security, (with W. Casey, et al.), 10th International Conference on Distributed Computing and Internet Technology, Bhubaneswar, Odisha, India, (February, 2014), 2014.

---