Commonsense Reasoning and Text Comprehension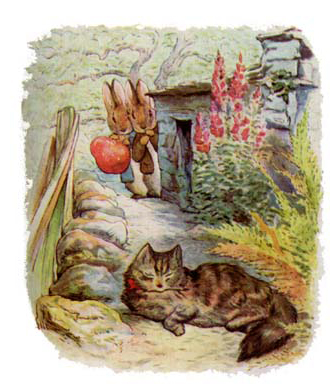 What kinds of commonsense knowledge are involved in comprehending natural text?

The TACIT project, in collaboration with Gary Marcus, Leora Morgenstern, and Peter Clark, is working on building a corpus of short texts that are hand-annotated with all the commonsense knowledge and reasoning needed to interpret them, and developing a systematic analysis of the issues involved.

In collaboration with Hector Levesque and Leora Morgenstern, I have also assembled a collection of Winograd schemas.
Recent Publications
Commonsense Reasoning and Probability Theory
Analysis of various issues that arise in using probability theory for commonsense reasoning and for cognitive models.
Recent Publications